Like A Blueberry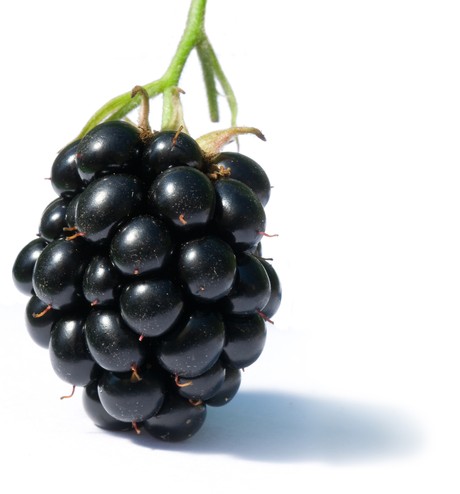 2f/1m - ten minutes
Chelsea and Tiffany are commuting home from another exhausting day flogging perfume at a major department store. They talk to each other of their hopes and fears until another passenger intrudes on their conversation. He, like, can't stand their language. But a lifetime of selling scent has equipped Chelsea and Tiffany to deal with difficult customers. If only they could manage their boyfriends as easily.
Like a Blueberry is dedicated to Tony Hamill, whose party-piece rant has like totally inspired the character of Gerard.
Like a Blueberry is premiering as a podcast, produced in January 2016 by Amy's Horse. It starred Kelly Deadmon, Wally Dunn and Kerry O'Malley. Christopher Flockton directed.
To read the text click here.