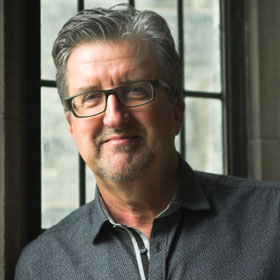 Photo credit: Stephanie Hanna
---
I used to think if I was the same I could be free. But now I realize I'm only free if I can be different.
- Ron Bloom, Taking Liberties
home
Dave Carley is a Canadian playwright. His plays have had over 450 productions across Canada and the United States, and in many countries around the world. They include Writing with our Feet (nominated for the Governor General's Award), The Last Liberal, The Edible Woman and, most recently, Twelve Hours, Canadian Rajah and The Shakespeare Club. 
what's new...
4 Classic Horror Stories
Beverley Cooper and I have adapted four classic horror stories for audio, and they are now available from Audible. The collection includes Bewitched by Edith Wharton, The Black Cat and The Tell-Tale Heart by Edgar Allan Poe and The Body Snatcher by Robert Louis Stevenson. Each story is chillingly enhanced by  music and sound effects, by audio producer David Farquhar.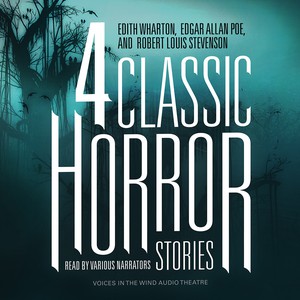 ---
Taking Liberties at Campbell House
Thirty years later... Taking Liberties returns for another production in Toronto. The venue is the ballroom at Campbell House Museum and the play will run for three weeks in February. Ticketing information will be posted here soon, along with a cast announcement. A series of seminars and readings will run in conjunction with the production, highlighting the play's focus on civil liberties issues.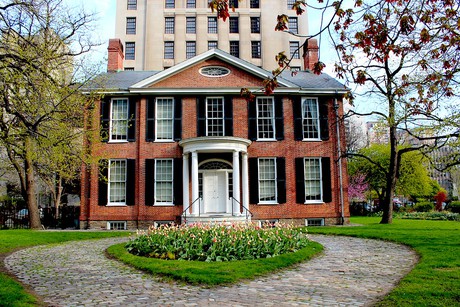 ---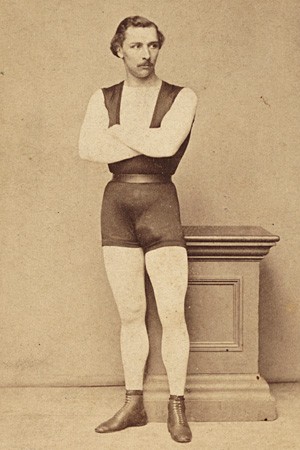 That modest leftist, Jules Leotard
Monsieur Leotard Swoops in on Newmarket...
July 22 - 27 Newmarket National Play Festival. For tickets, go to the Festival website. 
He was the original daring young man on a flying trapeze. In order to better perform his acts of athleticism, Jules Leotard encased his gorgeous physique in a flexible, body-revealing costume that set Parisienne hearts aflutter. Soon M. Leotard was not only the nation's top athlete - he was also ravishing half of Paris.
Jules Leotard (the trapezist) was eventually nudged out by other ever-more daring performers. He died in 1870, at the age of 32 - officially of smallpox but more probably from something venereal.
Hd left a small legacy: that sexy outfit eponymously named in his honour - and a very bitter wife. And, if this short play is to believed, he very nearly didn't leave the latter...
Monsieur Leotard is directed by Marianne MacIsaac and stars Scott Baker, Tristan Claxton and Kiana Woo. The Artistic Director of the Newmarket National Play Festival is Michael Halfin.  
---
Digging Up Hoffa
The 1975 disappearance of Jimmy Hoffa continues to fascinate North Americans. A great deal of time and money has been spent looking for Hoffa's body. Meanwhile, in a tiny house in a Detroit suburb, a mother worries about her future, and that of her grown son. She's a resourceful woman - and decides that desperate times require bold action.
Digging Up Hoffa is now available from ArtAge. 
Digging Up Hoffa is a one act play and its current production schedule bears out our ongoing fascination with Hoffa, even fictionally. 2017 has seen three productions thus far, and one more about to happen...
- A live recorded presentation by Radio Theatre Project in Tampa in January
- Shakespeare in the Burg, Williamsburg VA March
- North Park Theatre, San Diego CA May
- Boxfest, Detroit Michigan, Aug 19-26 
Here's Jimmy in livelier times: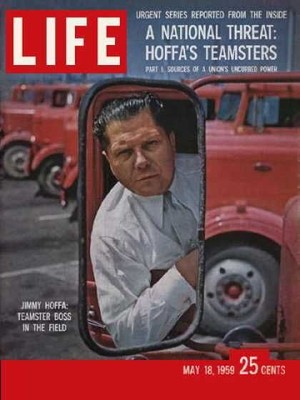 ---
Urban Nun Published...
Urban Nun, the stand-alone opening monologue from INTO has just been published in 'Red Bull Shorts', a volume of short plays celebrating the best of the Red Bull Theater Short New Play Festival. Urban Nun was produced at the New York City festival in 2012. The Steele Spring publication also features short plays by John Guare, David Ives and Jen Silverman, among others.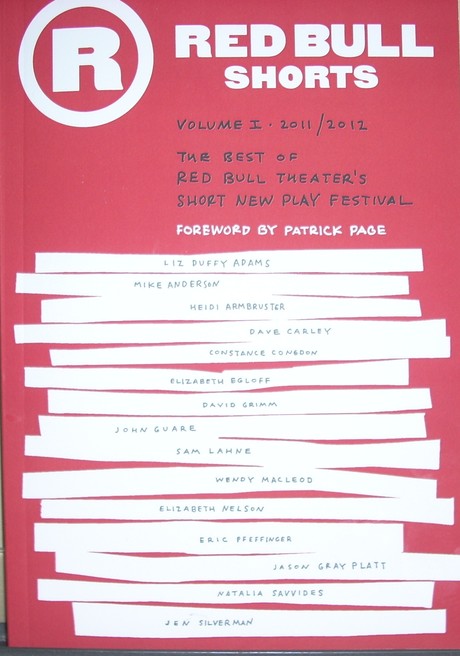 ---
Just Arrived at a Bookstore Near You...
Twelve Hours has just been published by Scirocco Publishing. It can be ordered through your favourite bookstore or from Playwrights Guild of Canada.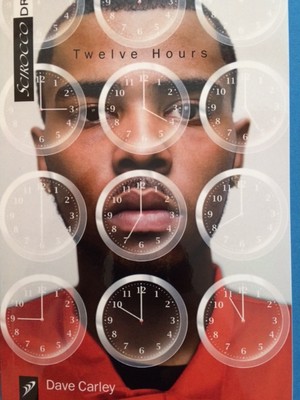 Twelve Hours premiered last year in Columbus, Ohio. The Columbus Dispatch hailed it, saying, "Twelve Hours packs a lot of humanity into 90 minutes of gripping theatre."