The Morning Scoop
By Dave Carley and David S. Craig
Based on an idea by David S. Craig

The Morning Scoop is a weekly, seven minute live-to-air radio satire airing on CBC's Metro Morning. Once a week CBC listeners will eavesdrop as a group of dog owners converge - with canines in tow - on Toronto's (imaginary) Garrison Creek Park, where they will discuss the issues of the day, the state of the world, and the latest in the care and treatment of their dogs.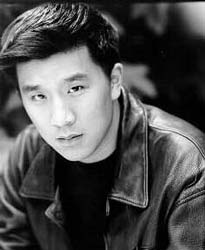 Richard Lee

The cast of The Morning Scoop includes: David Bolt, Deann DeGruijter, Louise Gauthier and Richard Lee. Producer is James Roy and Director is Eric Coates.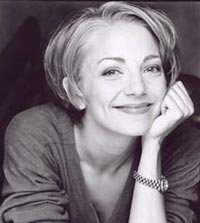 Louise Gathier
The Morning Scoop was heard on CBL Radio, Radio One, 99.1 FM beginning January 31, 2002, and ran for 12 weeks.